Corporate Responsibility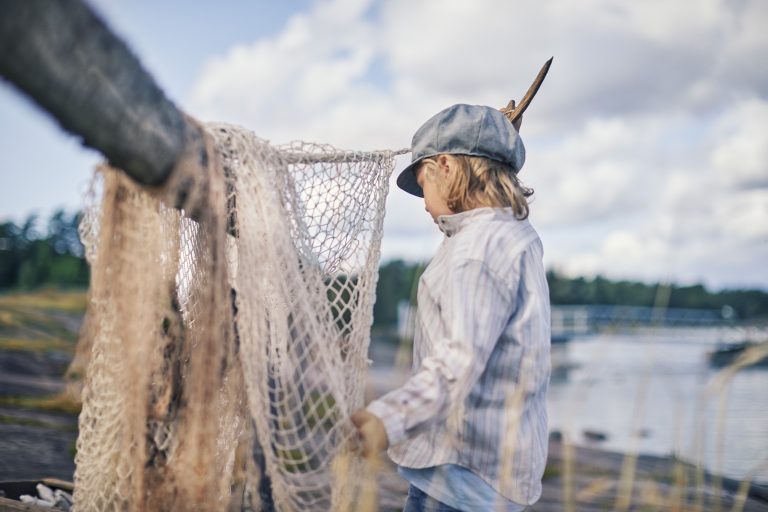 Juuri Partners Oy is committed to being a responsible investor and owner. The objective of our corporate responsibility efforts is to develop even more valuable and responsible companies with a higher growth potential into the Finnish society.
Corporate responsibility is integrated into our investment process, ownership agenda and reporting. The objective of our investment operations is to generate long-term increase in shareholder value in our portfolio companies by linking corporate responsibility themes to the strategic goals of our portfolio companies.
As an active minority owner, we have the opportunity to directly influence the corporate responsibility issues of our portfolio companies. Systematic monitoring and management of relevant corporate responsibility issues that affect shareholder value are fundamental to our operations as an owner of our portfolio companies.
Partner Tapani Varjas of Juuri Partners is responsible for our corporate responsibility activities.